J. Valencia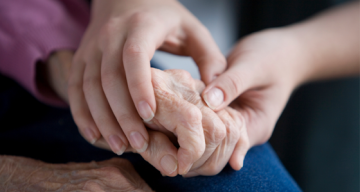 By J. Valencia on October 26, 2017
"A message to leave behind," by FLEX Legacy Project student, Katarina Wind, was recently published in the BC Medical Journal. To view article click here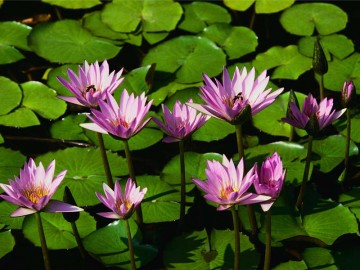 By J. Valencia on October 12, 2017
The UBC Division of Palliative Care hosted "Palliative care in the age of innovation and change" on December 6th, 2017. Please visit the 'Continuing Medical Education' section for more information.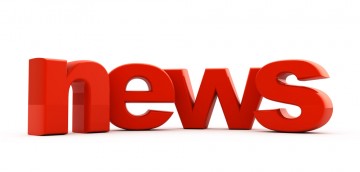 By J. Valencia on October 5, 2017
Dr. Susan MacDonald, Eastern Health's Medical Director of Palliative Care, talks about what the dying can teach the living on CBC's Tedwalks.
By J. Valencia on September 21, 2017
Employment Opportunity at the Vancouver Hospice Society The Vancouver Hospice Society is currently seeking a physician to provide specialised palliative care services at Vancouver Hospice.